Maya Animation Classes
Hands on Class in Maya 3-d Animation in Los Angeles, California
Maya is one the most widely used 3-d animation programs in the world. In This course you will learn modeling with nurbs and polygons, create shaders and textures, character setup rigging and animation, 3-d lighting and rendering concepts and much more.
Course Level

Hours

Introduction to Maya
16
Introduction and Intermediate May
32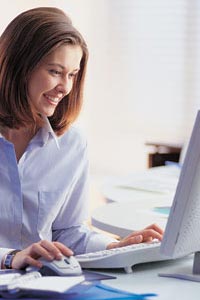 Coupon: $10 off
Mention "XCC810" for the discount on any class
"Be happy with what you have while working hard towards what you want"